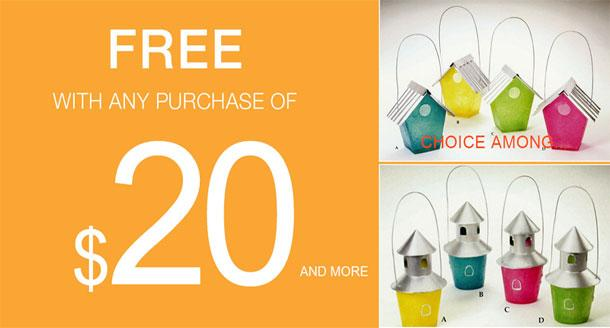 PATIO FRENZY!
All the details • Find a store
MOTHER it's your DAY!
Here is a beautiful gift idea for her…
Plan your Big Day…
from invitations to table setting, our experts will advise you on personalized invitations, decorations, gifts, gift wrap and much more.
Discover our colourful NEW SPRING COLLECTIONS.

OUR ADDRESS
Groupe Pierre Belvédère
127, rue Saint-Pierre,
Montréal (Québec) H2Y 2L6
Tél. (514) 286-2880 – Télec. (514) 286-2870
JOIN OUR MAILING LIST
Sign up to our Mailing List for special offers and new product information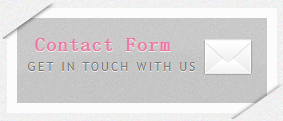 SEARCH SITE