Semikolon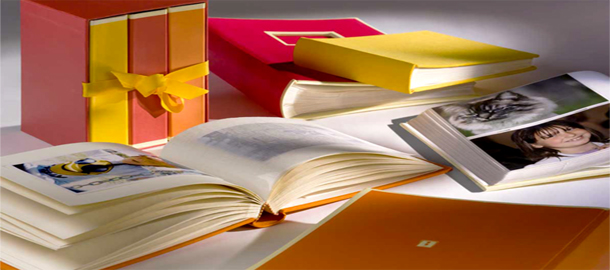 Just as the semicolon binds two sentences together, Semikolon products complement one another in use and color shade.
Semikolon Note Books; the pleasure of writing on Watermarked paper,
Photo Albums and Boxes; the delight of safekeeping your precious memories,
Portfolios and Binders; a distinctive solution to all your filing needs.
The Semikolon Collection includes approximately 55 items available in 14 colors

Personalized Products
Wheter it be for personal or professional use Semikolon items adapt to all your needs!
They are elegant, functional and can also be personalized with your company "colours".
www.semikolon.com

Office
Enhace your work space with style! Desk and office accessories from the Semikolon Collection are feature classic European designs in a contemporary color palette sure to complement your office and home décor with style!
READ MORE

Notebooks
Semikolon notebooks are functional, trendy and colourful; the pleasure of writting on Watermarked paper!
READ MORE

Memories
Our beautifully crafted photo albums and scrapbooks are perfect for showing off the most precious moments of your life!
READ MORE

Storage
With our endless combinations of items in trendy or classic colours your storage solutions will have never looked so good! Take a look at what we have to offer to answer all your storage needs and watch them become part of your home decor too!
READ MORE

Fashion/ Collections
Our Collection of new articles comes in three fashionable designs. Fashion and Vichy can be combined very well with the Classic Collection.
READ MORE
OUR ADDRESS
Groupe Pierre Belvédère
127, rue Saint-Pierre,
Montréal (Québec) H2Y 2L6
Tél. (514) 286-2880 – Télec. (514) 286-2870
JOIN OUR MAILING LIST
Sign up to our Mailing List for special offers and new product information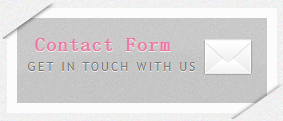 SEARCH SITE