Greeting Cards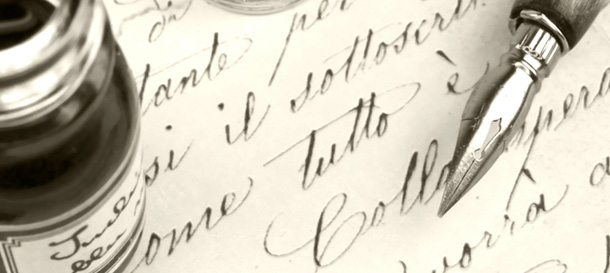 For over 45 years Pierre Belvédère cards are known nationwide for their original images and texts.
You are sure to find the perfect card, whether you are looking for a birthday card or for any other occasion.



Occasion
M.I.L.K
Blue Mountain Arts
Occasion greeting cards are a really useful way to keep in touch with the people in your life.
READ MORE
This humanitarian collection reproduces extraordinary images from an international scale photo contest, along themes such as love, friendship and family.
READ MORE
Blue Mountain Arts has a knack for expressing your deepest feelings and thoughts and feelings on love, friendship, family, values and dreams.
READ MORE



Canadian Artists
An exclusive collection of 88 magnificent artworks, from our talented Canadian artists, representing the diversity of the Canadian landscape.
READ MORE
Blank
Known for it's diversity and originality, our blank card selection has made our reputation for the past 45 years!
Enjoy the pleasure of writing a little longer and  take a look at our original texts for all occasions, in the Greetings section.
READ MORE
Greetings
Carefully selected greetings, for all occasions, that will surely touch the heart of both sender and receiver!
READ MORE
OUR ADDRESS
Groupe Pierre Belvédère
127, rue Saint-Pierre,
Montréal (Québec) H2Y 2L6
Tél. (514) 286-2880 – Télec. (514) 286-2870
JOIN OUR MAILING LIST
Sign up to our Mailing List for special offers and new product information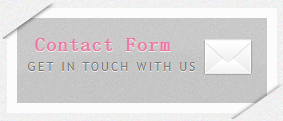 SEARCH SITE