Desk Items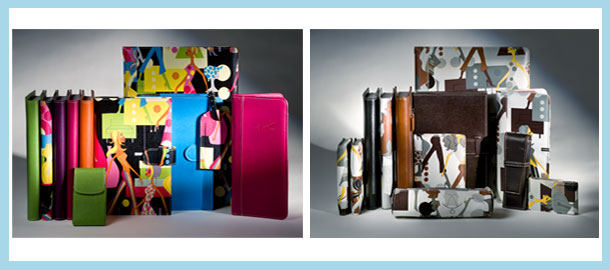 In the heart of Old Montreal, in a heritage building as old as the city itself, you will find a group of passionate and creative people busy at work in Pierre Belvédère's head office.
Since its beginning in 1960 Pierre Belvédère has carried an exclusive selection of the finest stationery items. If you are looking to brighten your work or home life you will love Pierre Belvédère's stunning collection of trendsetting notebooks, cutting edge agendas and eye catching writing instruments as well as many other original products.
The item you are holding in your hands has been designed in fashionable Montreal Canada.
Brighten up…life does not always have to be black and white!



Journals
Specialty Journals
Address Books
Some of our trendsetting notebooks & notepads offer unique features, such as faux-leather finishes, detachable pages, ribbon bookmarks and more. A wide variety sure to please everyone!
READ MORE
Our formats include as many pages as you need. Not too thick and not too thin and with laminated tabs to last as long as you wish. We update our collections each season so take a look! However you might be tempted to buy them all!
READ MORE



Notepads & Noteblocks
READ MORE
Office Articles
Whether it be at work, in an office tower or at home, working can get pretty boring in a drab decor. Liven up your work space with our stunning collection. Going from desk blotters, organizing boxes, paper trays all the way to portfolios and more!
READ MORE
Travel articles
READ MORE

Agendas
Our cutting-edge agendas are reknowned to be some of the most fashionable ones in the industry.With their perfect grids, no wonder people buy them year after year!  Whether you are a student, young professional or president, we have a style for you!
READ MORE

Laptop Skins
3 Collections and 30 designs, easy to apply Shiny Vinyl Removable Skins for Laptop13″, Laptop15″, iPad1, iPad2, iPhone3, iPhone4, iPhone Touch4.
READ MORE
OUR ADDRESS
Groupe Pierre Belvédère
127, rue Saint-Pierre,
Montréal (Québec) H2Y 2L6
Tél. (514) 286-2880 – Télec. (514) 286-2870
JOIN OUR MAILING LIST
Sign up to our Mailing List for special offers and new product information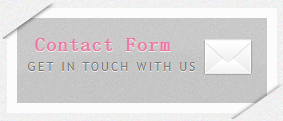 SEARCH SITE