GET THE LATEST UPDATES AND NEWS
Click here to subscribe to our RSS news feed and keep up to date in real time with our latest products, special offers, freebies, contests and more…

Free Candle Holder!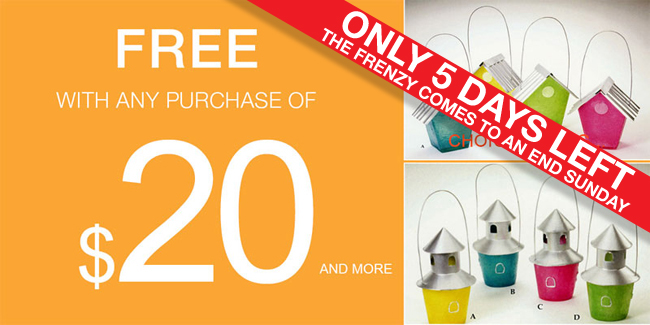 Array your patio table! Get a free candle holder with any purchase of $20 or more.*
Discover each Patio Frenzy offer by clicking the images below…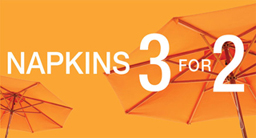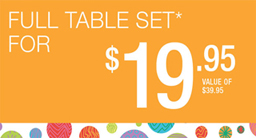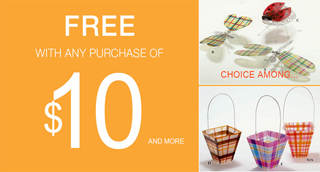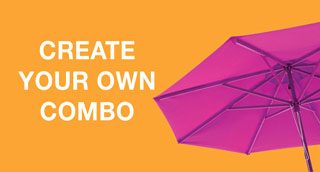 Available at our 6 stores Essence du papier:
Montreal, QC: Place Ville-Marie, Ogilvy and St-Denis
Brossard, QC: QuartierDix30
Toronto, ON: Yonge Street and Toronto-Dominion Centre (TD Center)
*Gift value of $8.95. Until quantities last.
OUR ADDRESS
Groupe Pierre Belvédère
127, rue Saint-Pierre,
Montréal (Québec) H2Y 2L6
Tél. (514) 286-2880 – Télec. (514) 286-2870
JOIN OUR MAILING LIST
Sign up to our Mailing List for special offers and new product information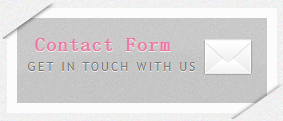 SEARCH SITE