Paper Products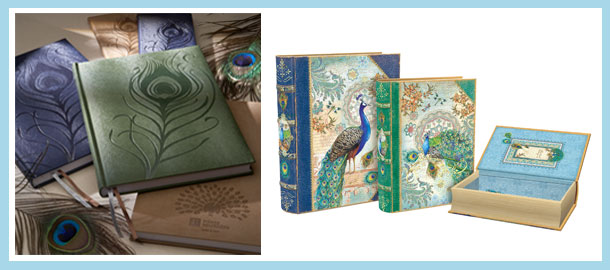 The Pierre Belvédère collection includes over 10,000 itemsfrom greeting cards, fine stationery to photo albums and office supplies.



Desk Items
Greeting Cards
Wrap & Bags
If you are looking to brighten up your work and home life you will love Pierre Belvédère's stunning collection of trendsetting notebooks, cutting edge agendas and eye-catching writing instruments as well as many other original products.
READ MORE

You will find the perfect card for any occasion.
READ MORE
Pierre Belvédère has a wide selection of the most beautiful wrapping paper in rolls or sheet wrap format. Also available, a wide range of matching luxurious ribbons in different widths and textures.
READ MORE
Stationery
From hand-written note cards, gracious thank-you notes, elegant wedding invitations and place cards, the right stationery can help you express yourself and send a thoughtful message.
READ MORE
OUR ADDRESS
Groupe Pierre Belvédère
127, rue Saint-Pierre,
Montréal (Québec) H2Y 2L6
Tél. (514) 286-2880 – Télec. (514) 286-2870
JOIN OUR MAILING LIST
Sign up to our Mailing List for special offers and new product information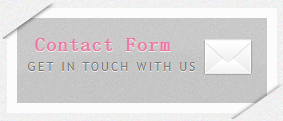 SEARCH SITE