Montreal Head Office: (514) 286-2880
Toll free: 1 800 561-2358


Montreal, QC:
Place Ville-Marie: (514) 874-9915
Ogilvy: (514) 844-8244
St-Denis: (514) 288-9691
Brossard, QC:
Quartier Dix30: (450) 678-8244
Toronto, ON:
Toronto Dominion Centre: (416) 601-9461
Yonge Street: (416) 932-0109
Contact Us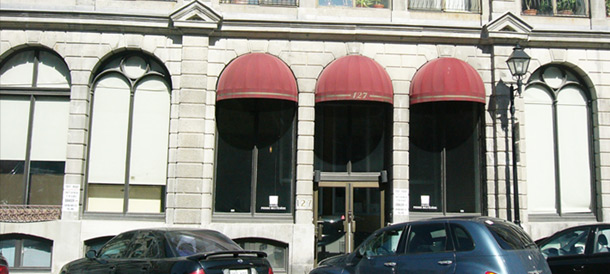 To contact one of Essence du papier stores dial the phone number, indicated on the left menu, of the store of your choice.
Consult the Stores sections to get all the information about the stores locations and their business hours.
Would you like more information about Essence du papier? Fill out the form below and we will respond to you with undue delay. The appropriate department will answer you shortly there after.
GET IN TOUCH
OUR ADDRESS
Groupe Pierre Belvédère
127, rue Saint-Pierre,
Montréal (Québec) H2Y 2L6
Tél. (514) 286-2880 – Télec. (514) 286-2870
JOIN OUR MAILING LIST
Sign up to our Mailing List for special offers and new product information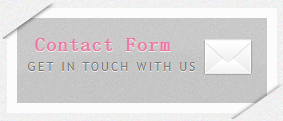 SEARCH SITE