Writing Instruments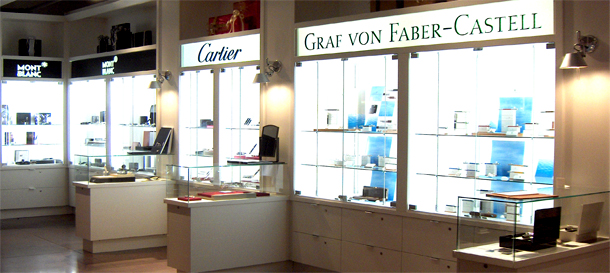 You will find a huge selection of over 900 writing instruments, at different prices, in our Essence du Papier boutiques, featuring world renowned brands such as Cartier, Montblanc, Faber-Castell, Dunhill, S.T. Dupont, Visconti and much more.
And for a little extra special gift you can personalize your writing instruments thanks to a cutting edge technology.
Next time you are invited fro dinner why not offer one of our writing instruments instead of the traditional bottle of wine.

High End
READ MORE

Mid Range
READ MORE

Affordable
READ MORE
OUR ADDRESS
Groupe Pierre Belvédère
127, rue Saint-Pierre,
Montréal (Québec) H2Y 2L6
Tél. (514) 286-2880 – Télec. (514) 286-2870
JOIN OUR MAILING LIST
Sign up to our Mailing List for special offers and new product information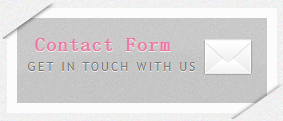 SEARCH SITE