Napkins & Plates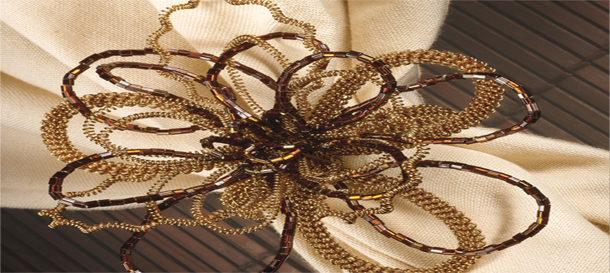 Pierre Belvédère has brought style and elegance to Canadian entertaining for the past 35 years. We were the first company to bring in design- led quality European paper napkins.
We carry on that tradition today by keeping pace with an ever increasing demand from discerning consumers. Our technical and graphic elements are the finest in the industry!
Our wide selection of paper napkins come in different sizes, are 3 ply with edge to edge printing and come in as many as 8 colors. All raw materials are environmentally friendly and biodegradable. Also, we only use water based inks.
A wide range of designs for all tastes and for seasonal, everyday and special occasions!

Napkins
READ MORE

Plates
READ MORE
OUR ADDRESS
Groupe Pierre Belvédère
127, rue Saint-Pierre,
Montréal (Québec) H2Y 2L6
Tél. (514) 286-2880 – Télec. (514) 286-2870
JOIN OUR MAILING LIST
Sign up to our Mailing List for special offers and new product information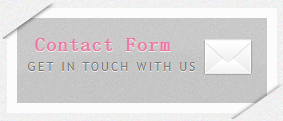 SEARCH SITE