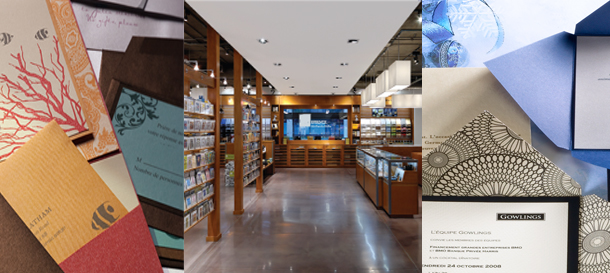 Essence du Papier offers a wide range of exclusive services at all 6 stores such as:
Fine stationery and graphic printing service; a new concept on the art of communicating events.
Graphic Design, Printing, Thermography, Embossing, Engraving, Hotfoil Stamping, Binding, Personalization, Folding & Cutting and Calligraphy.
Our Design studio and Print workshop are focused on four pillars:
Designers and graphic artists create original designs fro each single customer. Customers may also choose from our permanent collection of stationery from the best design houses around the world.
*A digital in-store technology and a partnership with Stylex3D that defy creative limits thanks to embossing, hotfoil stamping, laser engraving and cutting.
*A variety of fine stationery from the best European stationers, including a privileged partnership with GMUND, a world leader whose name is synonymous with creativity and quality.
*Furthermore, we offer a wide selection of items carefully picked from the four corners of the world. If you wish you may also personalize one of our writing instruments, blank books, agendas, decorative items or even a golf ball.
*Our staff will be attentive to all your needs and our team of experts will ensure that your orders are shipped on time
Gift Wrapping Service
A full array of wrapping accessories and workshops for creative wrapping for all occasions. We carry exclusive paper collections including hand made paper.
Available at our 6 stores Essence du papier:
Montreal, QC: Place Ville-Marie, Ogilvy and St-Denis
Brossard, QC: QuartierDix30
Toronto, ON: Yonge Street and Toronto-Dominion Centre (TD Center)
OUR ADDRESS
Groupe Pierre Belvédère
127, rue Saint-Pierre,
Montréal (Québec) H2Y 2L6
Tél. (514) 286-2880 – Télec. (514) 286-2870
JOIN OUR MAILING LIST
Sign up to our Mailing List for special offers and new product information
BROCHURES

It's Mother's Day!
Create your own combo!
Free Candle Holder!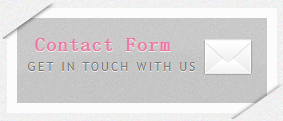 SEARCH SITE