Table Accents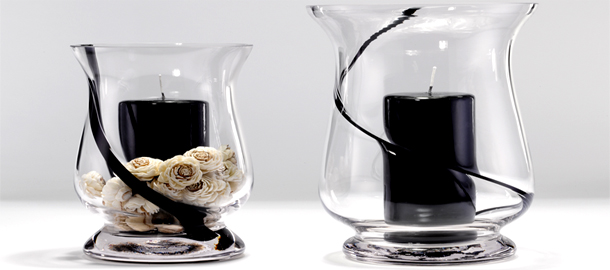 Festive and decorative Table Accents items brighten your home and daily life and come in several interesting collections; napkins, table runners, tablemats, candles, chandeliers and much more.
A beautiful table for every occasion
A beautiful table setting is a pleasure for both guests and hosts! Pierre Belvédère designers created magnificent table settings for every occasion which you can easily recreate in your home thanks to our selection of accessories available at our retailers.

Napkins & Plates
Pierre Belvedere has brought style and elegance to Canadian entertaining for over 35 years.  We were the first company to bring design-led quality European paper napkins.
READ MORE

Table & Home
Pierre Belvédère designers reveal all the latest trends of the season; from tablecloths to table runners as well as decorative accessories such as candle holders, wall stickers and more.
READ MORE

Party
READ MORE
OUR ADDRESS
Groupe Pierre Belvédère
127, rue Saint-Pierre,
Montréal (Québec) H2Y 2L6
Tél. (514) 286-2880 – Télec. (514) 286-2870
JOIN OUR MAILING LIST
Sign up to our Mailing List for special offers and new product information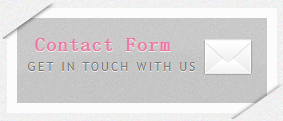 SEARCH SITE